Your donation supports our mission of strengthening the families within our communities with youth activities and adult programs.  Our community is global.
All donations are tax exempt in the USA.
You may also pay your tithes here through the link below.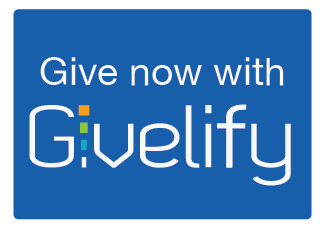 *We do not store any card information on our website.